Gowanda Central High School


Class Of 1961
WHO'S ONLINE NOW
No registered users are online right now.
UPCOMING BIRTHDAYS

WELCOME TO THE
GOWANDA CENTRAL SCHOOL
CLASS OF 1961
Click on address below and view. Newer pictures but 1950's music and sentiment. Enjoy
<iframe width="420" height="315" src="http://www.youtube.com/embed/6xKgCf5gt-M" frameborder="0" allowfullscreen></iframe>
October 2012
Doug and Donna Schiedel visited Sandy and Wayne Douglas 10/18/2012 in Magalia California. We enjoyed the fruits of New Clairvaux Vinyard near Chico California. Doug and I also got a chance to visit Juanita in Eugene Oregon. She's doing great and enjoys working. Unfortunately, I forgot to get a picture of us.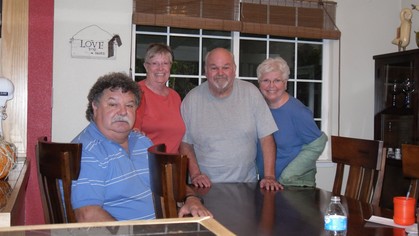 THANKS JIM
August 2012
Doug and Pat Wojcieszyn joined Jim and Dolly for 6 days at the "Hot August Nights" car show in Reno, NV. They also saw and heard Paul Revere and the Raiders.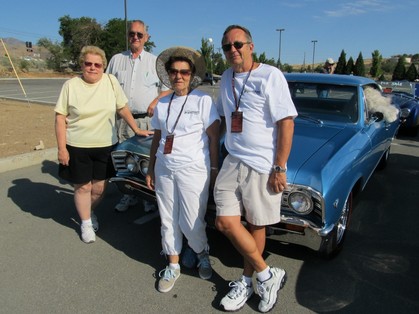 1/20/2012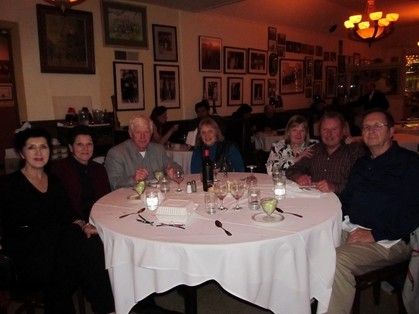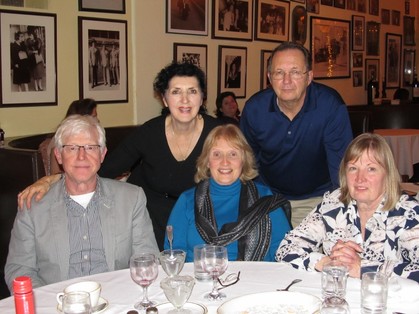 Please send more great get together photos