Gowanda Central High School


Class Of 1961
WHO'S ONLINE NOW
No registered users are online right now.
UPCOMING BIRTHDAYS

WELCOME TO THE
GOWANDA CENTRAL SCHOOL
CLASS OF 1961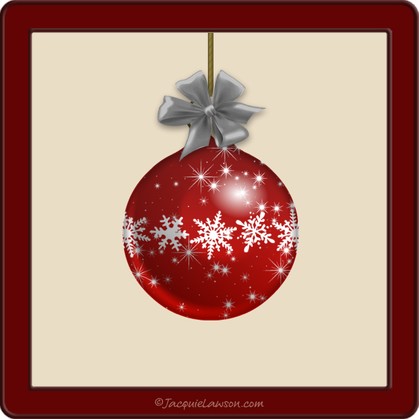 HOLIDAY LETTER, DECEMBER 2014
This is the third year in a row that we have been able to get back into the swing of sending out a Holiday message. This is a mixed blessing because it means that we have enough time to do it, which means that we do not have the pressure of gainful employment and/or we are not needed as much. None-the-less, we want to communicate with our loved and cherished friends and relatives.
All in all, 2014 has not been a bad year for our family. We have had a few good friends pass and we will miss them. (Is this accelerating?!) JoAnn continues to struggle with the decrease in function that is part of her Parkinson's disease and we live from day to day doing the best that we can. Jason comes to NJ from his little apartment and friends in Rockford, IL when I travel. He takes good care of his mother, with the help of three fine ladies whom I hire, and they do love each other.
Lory is doing well in her job as senior and managing editor for the Futures Group, a consulting firm for international non-profit NGO's involved in health projects in the developing world. She did get to go to Haiti this fall for the company which served her goal of being involved internationally and may go to Nepal this Spring.
My year has continued to be involved in Medical/Legal consulting (providing me with my international travel funds), once a week teaching at Saint Peter's Children's Hospital in New Brunswick, NJ, teaching twice a year at the U of Illinois College of Medicine in Rockford and at the Rockford Memorial Hospital there, as co-chair of the NJ Immunization Network, and wearing a number of hats for the American Academy of Pediatrics/NJ Chapter.
I did get a chance to travel to Ireland and England with Lory. She was a darling; I couldn't have done it without her because of arthritis in both of my knees. She also drove our rented car in Ireland, suffering only one scraping of a sign pole in Dublin. I gave Pediatric Grand Rounds at the National University of Ireland in Galway and delivered a talk at the European Immunization Meeting in London. Lory was my special AV teck in both places.
We wish all of you health. happiness, and prosperity in 2015. Please keep in touch. Love,
The Frenkel's
Please send more great get together photos